Friday, January 17, 2014
CHEERS! TO A WEEKEND OF LAUGHTER, SMILES AND GREAT FUN!
Friday, January 10, 2014
Lately I feel like my Pinterest boards have been filling up with tons of gold polka dots. I must score something soon with this delightfully playful pattern!
And what better why to decorate for your next Dinner Party then to add some glamorous gold to the mix!
Below are some of my favorite inspirations...
Wednesday, December 11, 2013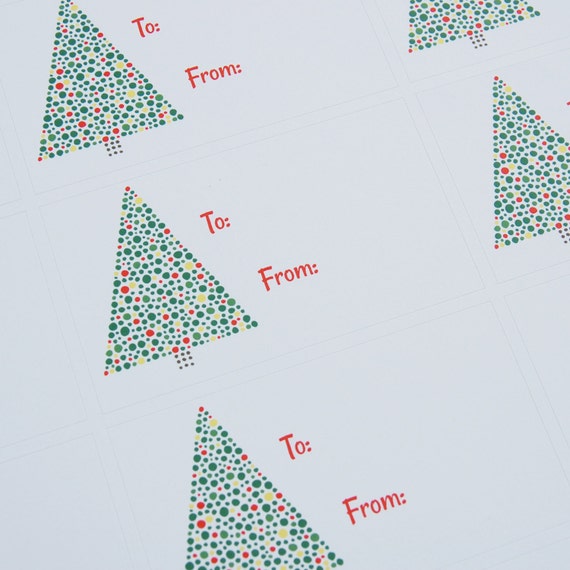 When deciding on which

Holiday Card

design I wanted to go for this year; I looked online for some holiday inspiration... I alwasy try to make a HAND MADE card, because for me, it seems much more personal and I find it just as much of a joy to make as I do to send them out! Here you can find my Top favorites. All of which I will be re-creating (lets be honest, trying to re-create) for all my friends and family this holiday season! Which one is your favorite?!
http://www.inslee.net/shop/product/little-tree-folded/
https://www.etsy.com/listing/168116742/merry-christmas-lights-card-boxed-set-of?ref=listing-shop-header-1