Getting an invite to a fab Dinner Party

is just the beginning.
A great guest should never come empty handed!
But don't fret my pet, below are this week's gift ideas to bring to your Hostess with the Mostest!
1. Bake Off!
Treat your host or hostess to some homemade goodies, like these Peanut Butter Rice Krispy Bars! yum.
2. A bottle of wine is never a bad option
(get extra points if you decorate with a bow!)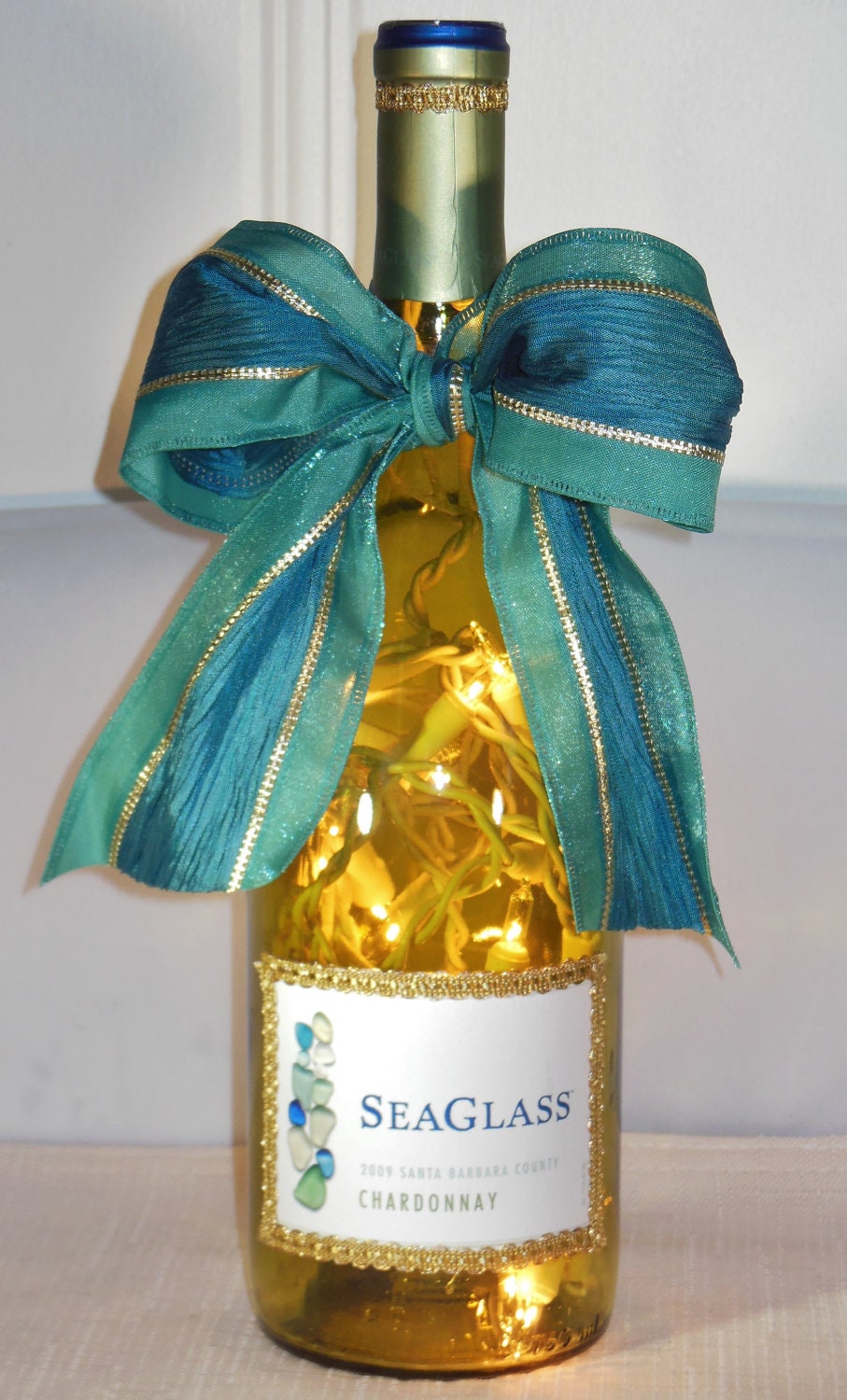 3. Flowers for the table setting
(Lately I've been seeing beautiful flower arrangements at my local farmer's market, and for such good prices!

$

$

- Last week I got a gorgeous bouquet for only $5!)